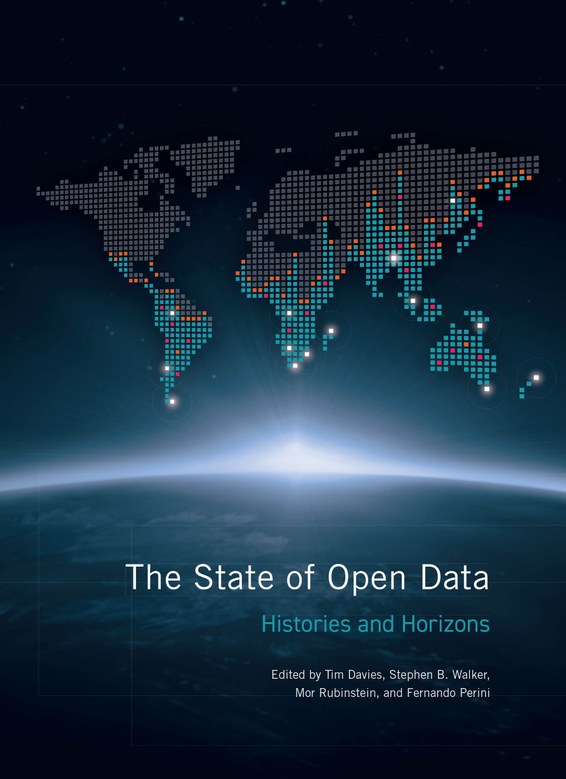 | | |
| --- | --- |
| ISBN | 9781928331957 |
| Pages | 590 |
| Dimensions | 254 x 178mm |
| Published | 2019 |
| Publisher | African Minds Publishers, South Africa |
| Format | Paperback |
The State of Open Data
Histories and Horizons
It's been ten years since open data first broke onto the global stage. Over the past decade, thousands of programmes and projects around the world have worked to open data and use it to address a myriad of social and economic challenges. Meanwhile, issues related to data rights and privacy have moved to the centre of public and political discourse. As the open data movement enters a new phase in its evolution, shifting to target real-world problems and embed open data thinking into other existing or emerging communities of practice, big questions still remain. How will open data initiatives respond to new concerns about privacy, inclusion, and artificial intelligence? And what can we learn from the last decade in order to deliver impact where it is most needed?
The State of Open Data brings together over 60 authors from around the world to address these questions and to take stock of the real progress made to date across sectors and around the world, uncovering the issues that will shape the future of open data in the years to come.
About the Editors
Tim Davies is an activist, researcher, and social entrepreneur, who has been working on themes related to open data since 2009. A social researcher by training, Tim has been a fellow of the Berkman Centre for Internet and Society and has studied at the Oxford Internet Institute and University of Southampton Web Science Centre.
Stephen B. Walker is the former Director General responsible for leading open government and open data for the Government of Canada, where he developed and implemented national policies, programmes, and infrastructure to advance open data. At the international level, Steve was directly involved in the development of the G8 Open Data Charter as well as the Open Data Charter. He also chaired the Open Government Partnership's Working Group on Open Data. More recently, Steve has worked with the Open Data for Development (OD4D) network and managed the International Open Data Conference. Steve also runs his own consulting company, True North Consulting, specialising in advancing open data and transparency policies and practices.
Mor Rubinstein is an open data practitioner with more than ten years of experience. She was a Community Coordinator and the Lead Researcher for Open Knowledge International's Global Open Data Index. She is currently the Labs Manager for 360Giving, a UK initiative for opening up philanthropic grants data for better grant-making. She is also the co-founder and coordinator of the Open Heroines community, a global community for women in open data, open government, and civic tech. She holds a Master of Science in Social Science of the Internet from the Oxford Internet Institute.