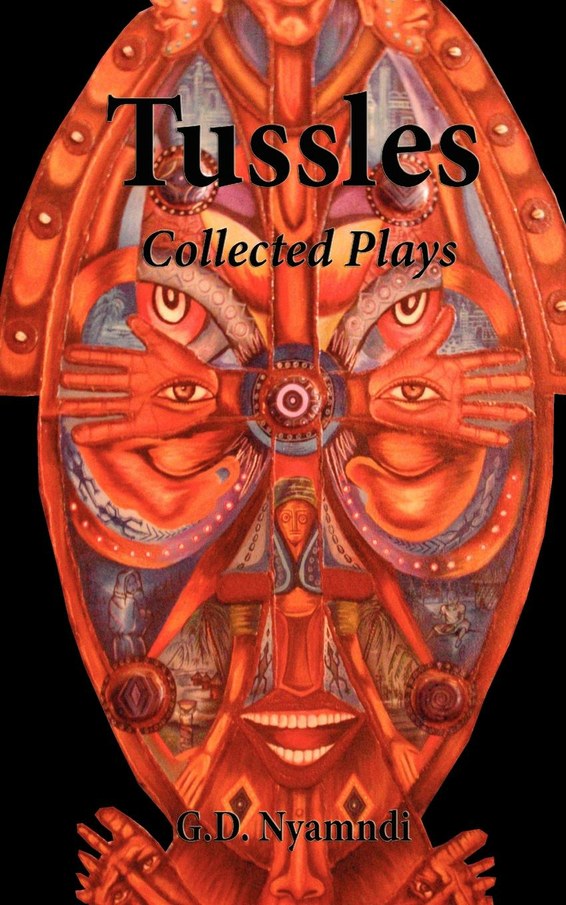 | | |
| --- | --- |
| ISBN | 9789956558544 |
| Pages | 184 |
| Dimensions | 203 x 127 mm |
| Published | 2009 |
| Publisher | Langaa RPCIG, Cameroon |
| Format | Paperback |
Tussles. Collected Plays
This collection groups together four plays - The Bite, Things Fall in Place, The Will and The Imprisonment of Sende Ghandi - written between 1995 and 2006. The plays in this volume dramatize a comprehensive world view. Through characters and themes chosen for their power to articulate the intended message, the plays paint a convincing and at times funny picture of human beings tussling with daily life. With clearly non-reductionist purpose, the actions all eschew the narrow minority questions so dominant in Cameroon Anglophone drama and instead reach out to concerns of a broader nature.
In these plays Nyamndi does more than entertain. He reaches into the psychology of human relations and individual drives, and intimates responses to occasioned challenges. His wide, penetrating mind meanders in society: detecting the drunk before he takes his first drop; uncovering the embezzler even before he lays his hands on the collective holding; steeling the masses before the calamities of misrule descend on them; hoisting the flag of freedom long before revolutionaries come anywhere near the mast. He uses the play for healing purposes.
Reviews
"Only a fine mind like Nyamndi's could have imagined such potent messages of hope; and only his craft could have brought them so potently alive. Both the human drama and the words used to articulate it are beautiful in a timeless way."
Dr Asheri Kilo, Performing and Visual Arts, University of Buea, Cameroon
"Nyamndi's beautiful projection of the woman onto an exciting theatrical foreground lends his dramaturgy a high social value."
Dr Henry Kah Jick, Scholar of Orature, University of Buea, Cameroon