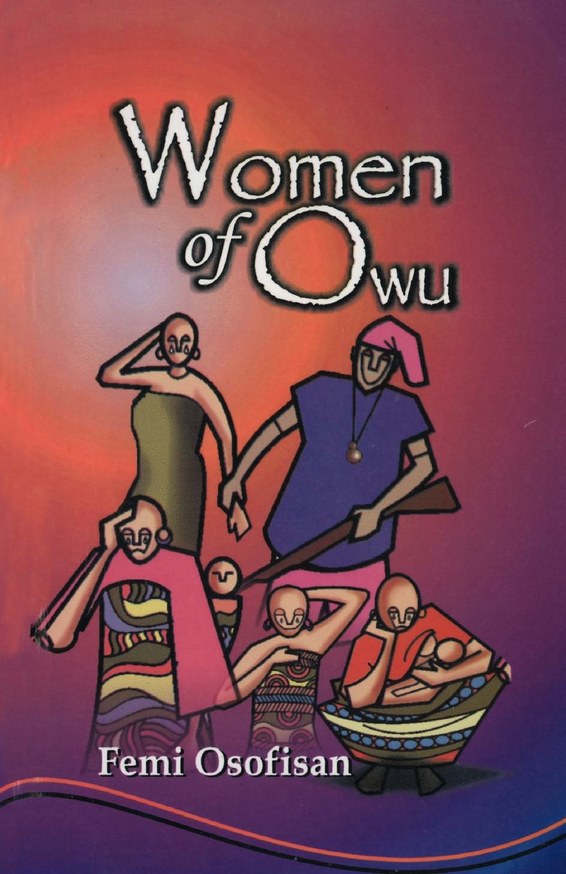 | | |
| --- | --- |
| ISBN | 9789780690267 |
| Pages | 92 |
| Dimensions | 216 x 140 mm |
| Published | 2006 |
| Publisher | University Press, Nigeria, Nigeria |
| Format | Paperback |
Women of Owu
This is an African retelling of Euripides: an unnervingly topical story of a people and a beloved city destroyed by the brutality of war. The play was first performed in Lagos in 2003 under the distinguished director Chuck Mike, and subsequently toured the UK.
The author introduces his work:
'In 1821, the combined forces of the armies of two Yoruba kingdoms ransacked the city of Owu. Owu was a model city-state, one of the most prosperous and best organised of those times. The Allied Forces attacked it with the pretext of liberating the flourishing market…they slaughtered all the males and carried the females into slavery. Owu was never rebuilt…So it was quite logical that as I pondered over this adaptation of Euripides' play in the season of the Iraqi war that the memories awakened in me should be those of the tragic Owu war…'
Reviews
'Osofisan's version gives revitalising vigour and voice to [the play's] ancient strength…'
Edinburgh Guide
"Femi Osofisan's recasting of Euripides's The Trojan Women is a masterpiece of contemporary theatre. Osofisan, long considered one of the best living African writers, lives up to his reputation... Women of Owu is highly recommended and should become part of any serious library of African literature."
The African Book Publishing Record