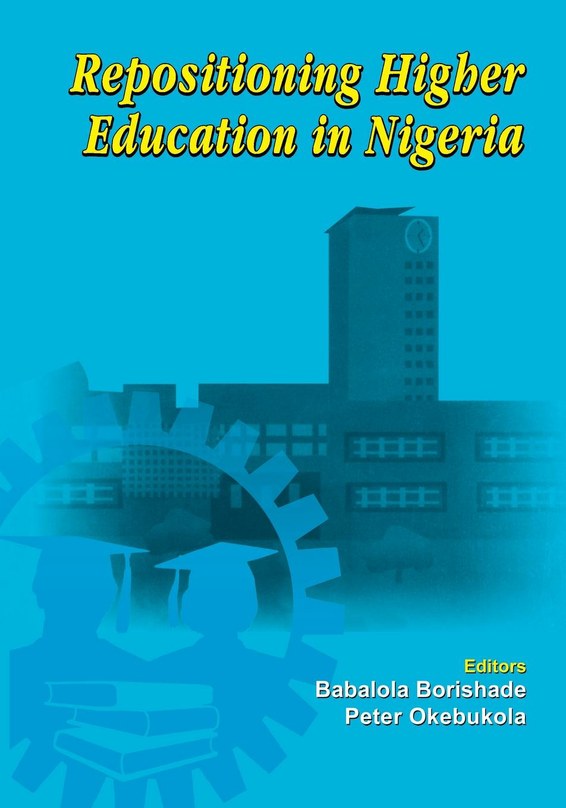 | | |
| --- | --- |
| ISBN | 9789781294228 |
| Pages | 715 |
| Dimensions | 229 x 152 mm |
| Published | 2006 |
| Publisher | HEBN Publishers, Nigeria |
| Format | Paperback |
Repositioning Higher Education in Nigeria
Published for the National Universities Commission in Nigeria, this book is the outcome of a National Summit on Higher Education, which took place in Nigeria in 2002. The summit was convened by the Ministry of Education with the support of Unesco. Its purpose was to thrash out the issues pertaining to the improvement and repositioning of the higher education system in Nigeria, so that is may better respond to the country's needs. The resultant work is a multi-contributory publication covering the breadth and depth of the problems implicated in the higher education system.
The papers address for example: the purpose of higher education in a developing country context; the state of universities in Nigeria; management and funding of higher education; the relevance and delivery of curricula; disciplinary, social and religious concerns; and the role of ICTs and new initiatives such as distance learning and virtual library projects. The contributors propose recommendations for improvement, including: the necessity of high- level government interest in education reforms; the importance of university autonomy and academic freedom; the need for both the public and private sectors to support higher education; the need for substantial hikes in government funding for higher education; the participation of stakeholders in policymaking for higher education; and the precondition of good government and democracy for the success of the sector.
About the Editors
Professor Peter Okebukola is the Executive Secretary of the National Universities Commission.
Professor Babalola Borishade was formerly Minister of Education in Nigeria.