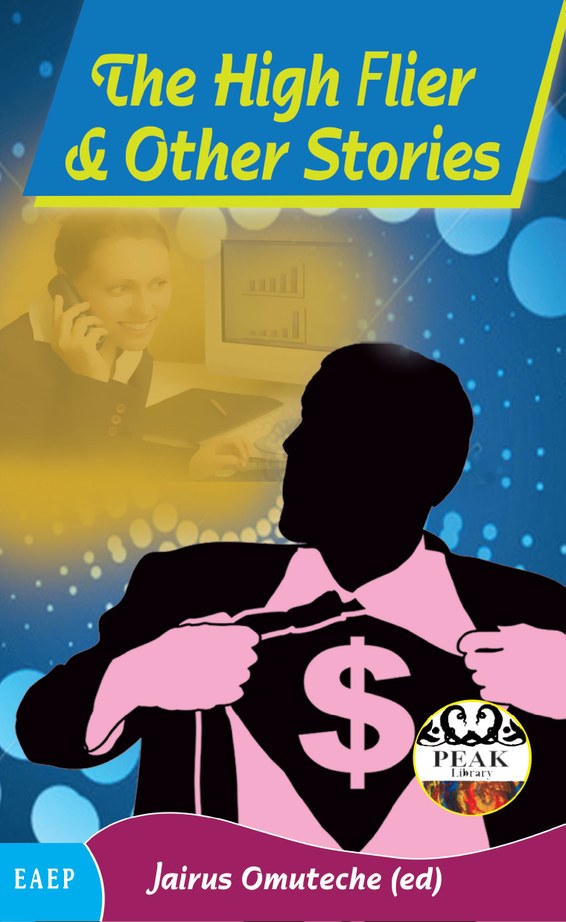 The High Flier and Other Stories
The High Flier and Other Stories is a collection of twelve exciting short stories from across Africa. The collection focuses on pertinent issues which touch on social, economic and political aspects of life such as the place of the African girl child, personal relationships in a changing cultural universe, female exploitation and choice, interracial relationships, HIV and AIDS, political disillusionment and betrayal, prison life, and disability.
The stories provide insight into the issues that dominate contemporary debates in Africa from some the continents most well-known writers such as Chimamanda Ngozi Adichie, Ngugi wa Thiong'o, Grace Ogot, Chiedza Musengezi, Seam O'Toole, Chika Unigwe, Mildred Kiconco Barya, Mzana Mthimkhulu, Leila Aboulela, Alex la Guma, Vivienne Ndlovu and Leteipa ole Sunkuli.