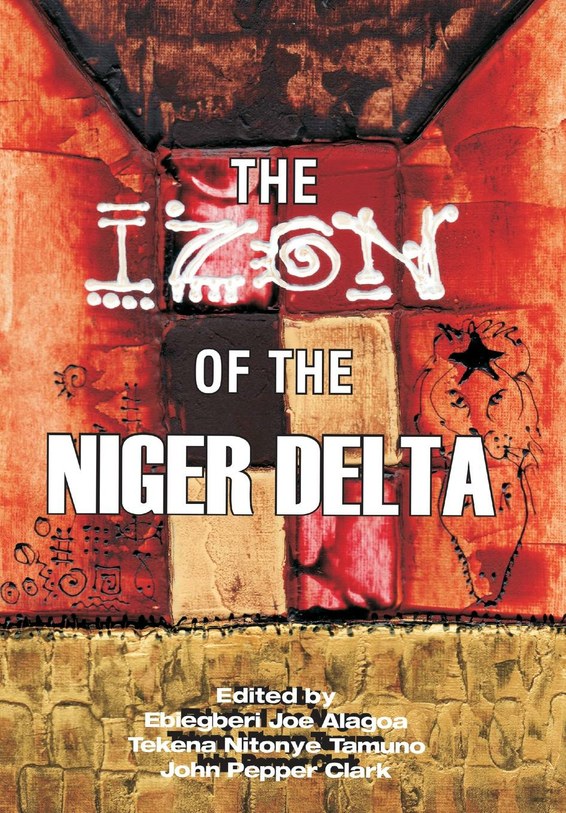 | | |
| --- | --- |
| ISBN | 9789788195009 |
| Pages | 870 |
| Dimensions | 244 x 170 mm |
| Illustrations | B/W Illustrations and Maps |
| Published | 2009 |
| Publisher | Onyoma Research Publications, Nigeria |
| Format | Paperback |
The Izon of the Niger Delta
The Izon of the Niger Delta is a global history of the Izon, Ijo, or Ijaw people from their homelands in the Niger Delta, through Nigeria, the West and Central African coastlands, and in the Africa diaspora into Europe, the America's and the Caribbean. It is a preliminary study which raises questions and opens ground for further research. The book provides chapters that take an overview of issues on the environment of the Niger Delta, an analysis of the Ijo population, the language, culture, resources, history and linkage to the rest of Nigeria and the world. In effect these chapters provide a synopsis of the Ijo in the past and their situation in the present.
About the Editors
Ebiegberi Joe Alagoa was Professor of History at the University of Port Harcourt. Now Pro-Chancellor of the new Niger Delta University, he is still active in research and writing.
Born April 6 1935 in Kiagbodo, Nigeria John Pepper Clark was one of the most lyrical of the Nigerian poets, whose poetry celebrates the physical landscape of Africa. He was also a journalist, playwright, and scholar-critic who conducted research into traditional Ijo myths and legends and wrote essays on African poetry. While at the University of Ibadan, Clark founded The Horn, a magazine of student poetry.