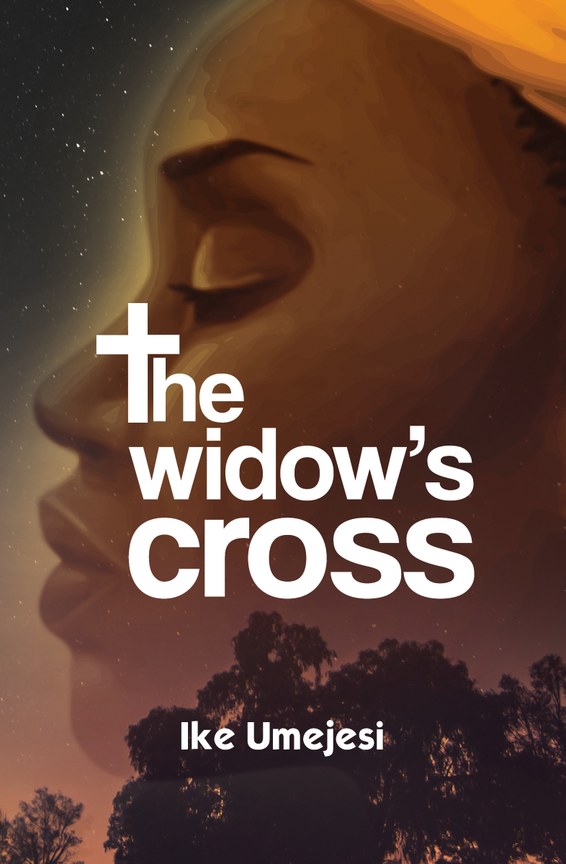 | | |
| --- | --- |
| ISBN | 9781942876137 |
| Pages | 226 |
| Dimensions | 216 x 140mm |
| Published | 2016 |
| Publisher | Spears Media Press, Cameroon |
| Format | Paperback |
The Widow's Cross
Recently widowed, Angelina Ibe, a smart, evangelical Christian and school teacher goes on an early morning evangelising mission and intentionally kills a python, one of the major totems in her community, Umuocha. This abominable act – at least viewed from the community's perspective, brings her into direct collision with Umuocha's guardians of tradition, led by the arch-conservative prime minister of Umuocha, Mazi Ikenga. Inevitably, the Igwe (King) of Umuocha, formerly a lawyer with a thriving practice in England, is embroiled in the drama. Whose side will he take and how far does Angelina's battle go? Find out as you read this epic battle of wills that pits Angelina against time-honoured patriarchal institutions and individuals, determined to get their way by every means and at all cost.
Reviews
"…a vivid portrayal of the everyday struggles of women living in various patriarchal societies of postcolonial Africa. The Widow's Cross illuminates the dark trajectories of the long walk to the emancipation of women in Africa. I highly recommend this book to scholars and anyone interested in Africa."
Hon. John Abraham Godson, First Black member of the Polish Parliament (The Sjem) and President, Africa Institute, Poland.
"Angelina is caught between modernity and tradition. In consequence, she ends up with the worst of both worlds: marginalised by the traditional structure she has married into and undermined by the modernizing cultural practices she sees as opening the path to liberation. This is a great work of fiction from Ike Umejesi, with whom I have worked on different research projects both in Austria and in South Africa. It is highly recommended. "
Professor Michael Thompson, former officer in the British Army, ex-mountaineer, theorist and Institute Scholar at IIASA, Laxenburg, Austria