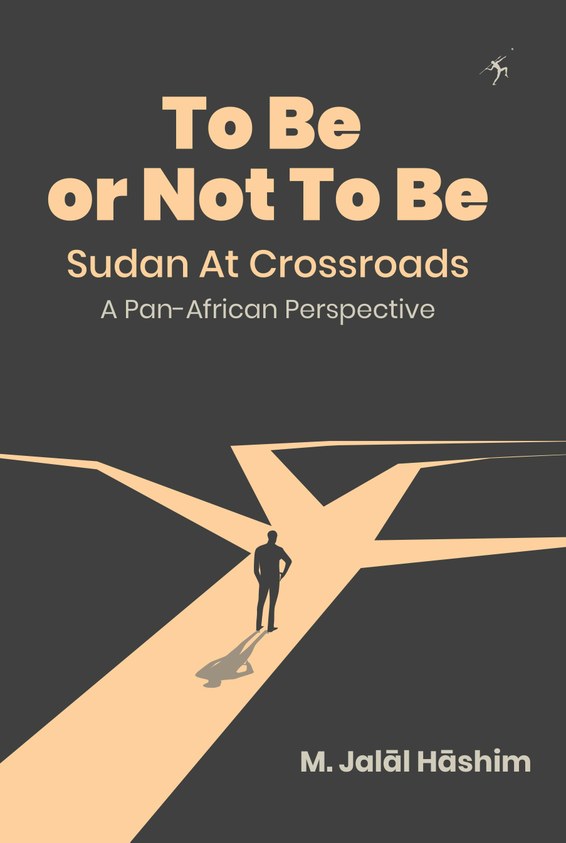 | | |
| --- | --- |
| ISBN | 9789987083763 |
| Pages | 168 |
| Dimensions | 229 x 152mm |
| Published | 2019 |
| Publisher | Mkuki na Nyota Publishers, Tanzania |
| Format | Paperback |
To Be or Not To Be: Sudan at Crossroads
A Pan-African Perspective
To be or not to be is an analysis of linguistic, cultural, political, economic and social factors, which explain the intricate root causes of conflicts which have ravished Sudan. It stands in stark contrast to the dominant simplification and distortions which have come to typify presentations of the region. Central to the book is an unapologetic explanation of Arabization; which often is portrayed as individual choices of religious loyalty, but, in fact, masks an intentional power-system which viciously corrupts Afrikan identities. By highlighting the detrimental complexities of manipulation, geopolitics, identity confusion and cultural imperialism, Hashim has not only written an authoritative book about Sudan, but also presented a comprehensive case study that all of Afrika must learn from. Rarely are we presented with such a vigourous inside-view to an area of Afrika which once was held in the highest civilizational esteem, but has been reduced to an ideological field of Arab-led terror, massacres and disintegration.
Reviews
"To Be Or Not To Be by M. Jalal Hashim is a brilliant and provocative book on the misconfiguring nature of the Islamo-Arabo ideology on the indigenous African populations of Sudan. It is the book for which we have been waiting. There is perhaps no other scholar with the breadth of understanding, the historical inclination, or the knowledge of the debilitating ideological structures on the African populations, than Professor Hashim, who could have written this intelligent analysis. This book will become a much required contextual study for any Pan African, Afrocentric, or trans-generational examination of the history of African people."
Molefi Kete Asante (Professor and Chair, Africology, Temple University, Philadelphia author of The History of Africa)
"A most timely book, written with sensitivity, knowledge and forthrightness about the crisis of identity in the Sudan. It has an excellent background historical narrative pieced together with finesse and insight. It is the sort of text which will educate the wider public on what is happening in the Sudan in broad historical perspective."
Professor Kwesi Kwaa Prah (director of the Centre for Advanced Studies of African Society, Cape Town, South Africa)
"Dr Jalal's book is a must read for any and all Pan-Afrikanist scholars and anyone interested in understanding Sudan, its people and its position vis-à-vis Afrika in general. In as much as Dr Jalal's observations relate to identity and the relationships of the people of Sudan and its surroundings, the message is clearly addressed to deeper Afrikan realities, at home and abroad. It is most befitting that To Be or Not to Be is dedicated to Comrades Bankie Forster Bankie and John Garang; two outstanding Sons of Afrika, uncompromising Pan-Afrikanists who spoke and taught extensively about the threats and realities of Arabisation of the Sudan and its expansion to other parts of Afrika."
Sebelo Sibanda (Johannesburg, South Africa)
"This is a sublime piece of work on Sudan, the likes of which I have never come across. It will, undoubtedly, disillusion a section of the Sudanese public which harbours erroneous beliefs about itself; beliefs that are so endemic, so deeply embedded in its psyche to be recognized as false beliefs. The different degrees of stigma and how their dynamics operate in practice, is insightful in analysing the Sudanese situation. The author also rightly emphasizes, that this crisis of identity is the root cause of all our ailments. What is needed is a grand awakening and this book holds the promise to do that in an unprecedented way."
Azza Dirar, Sudanese PhD student at East Anglia University, UK