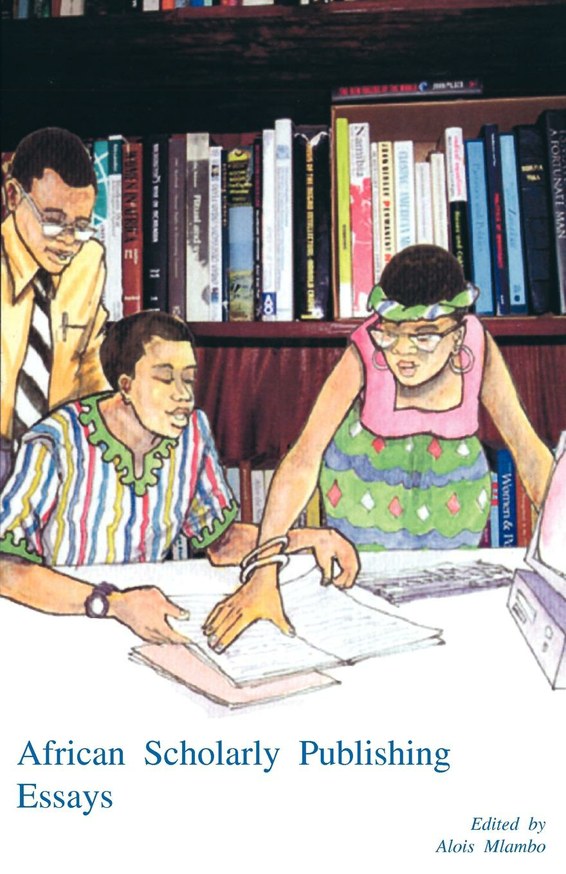 | | |
| --- | --- |
| ISBN | 9781904855835 |
| Pages | 288 |
| Dimensions | 216 x 140 mm |
| Published | 2006 |
| Publisher | African Books Collective, UK |
| Format | Paperback |
African Scholarly Publishing. Essays
This work was conceived as a sequel to the African Writers Handbook (African Books Collective, 1999). It is built on the debates emanating from a seminar on scholarly publishing in Africa held in Arusha, Tanzania in 2002, organised by the Dag Hammarskjöld Foundation, the African Books Collective and the International Network for the Availability of Scientific Publications (INASP). The seminar brought together scholars and publishers against a background of evidence of a revival of interest in higher education and scholarship in Africa after a long period of decline, and the new departures in scholarly publishing afforded by technology. This resulting collection of essays takes stock of the status of scholarly and academic publishing on the continent in the early years of the twenty-first century.
The chapters illustrates that whilst the industry can be considered to have progressed, thanks in part to technological development, the central challenges of editorial, marketing and distribution capacity prevail. At another level, the limitations on scholarly writing and publishing are economic and political: universities are under-funded; scholarly publishers are inhibited by a lack of access to capital, and the competition and corporate power of the multinationals; and government policies remain at best non- committal. And yet, as the contributors demonstrate, there is a spirit of challenge and renewal in the independent publishing sector on the continent.

Topics addressed in the volume are: feminist research in Francophone Africa; science and agricultural publishing on the continent; the contribution of CODESRIA to scholarly publishing over 30 years; research publishing; co-publishing within Africa and internationally – progress and prospects; African language publishing; librarianship and indigenous publications; journal publishing in Africa; and the place and dissemination of African published material in North America. A final section considers publishing and the new technologies: the opportunities for e-publishing; and harnessing print on demand and other ICTs for development.
About the Editor
Professor Alois S. Mlambo works in the Department of Historical and Heritage Studies, University of Pretoria, and has written extensively on Zimbabwe's social and economic history.