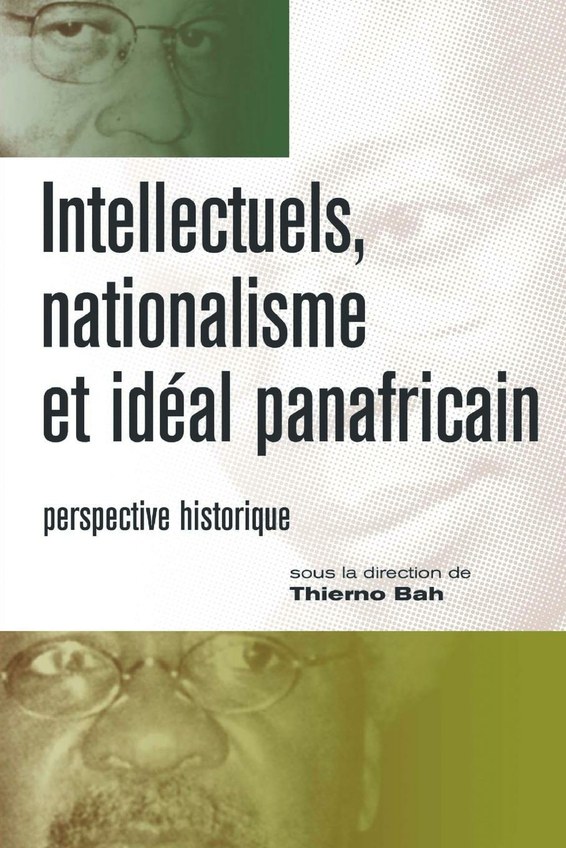 | | |
| --- | --- |
| ISBN | 9782869781610 |
| Pages | 200 |
| Dimensions | 229 x 152 mm |
| Published | 2005 |
| Publisher | CODESRIA, Senegal |
| Format | Paperback |
Intellectuels, nationalisme et ideal panafricain
perspective historique
Le nationalisme, en tant qu'idéologie et pratique, a imprégné la conscience collective africaine et nourri les luttes pour l'indépendance. L'optimisme qu'avaient légué le mouvement de décolonisation et diverses théories du développement s'est vite effondré. À l'heure où l'«État-nation» est en crise et après plus de quatre décennies de souveraineté factice le défi consiste à opérer, à partir d'une conscience historique retrouvée, le renouveau de l'idéal panafricaniste. Il s'agit de concilier les aspirations profondes à l'intégration régionale à l'exigence d'un ensemble continental unifié. Dans cette perspective et devant les attentes de la société, les intellectuels africains sont sollicités pour démêler l'écheveau et fournir un fil conducteur. En cela leur responsabilité sociale est engagée.
Tels sont les problèmes soulevés dans cet ouvrage dont les auteurs, historiens pour la plupart, par leur analyse et leurs réflexions, donnent un éclairage sur des questions importantes, ayant trait au passé, au présent et au devenir de l'Afrique. En se référant à des acteurs politico-intellectuels de grande envergue, et à leurs œuvres, ils conviennent tous que le panafricanisme, en tant que projet politique, doit être réactivé, afin de promouvoir un développement économique viable et favoriser la renaissance africaine.
This collection of essays bring historical perspectives to the present and future of Africa. The contributors argue that at the time when the 'nation state' is in crisis after some forty decades of factitious sovereignty, the challenge remains to renew the pan-African ideal, beginning with the rediscovery of historical consciousness. They conclude that aspirations for regional integration must be reconciled with a unified continental assembly; and that pan-Africanism must be reactivated as a political project to promote viable economic development and an African renaissance. (In French.)
About the Editor
Thieno Bah is Professor of History at the University of Yaounde, Cameroon. He has written several books on military history. He is a founder member of the Association of African Historians, and was editor of the journal Afrika Zamani (Codesria) from 1975 until 2001. Other contributors are Abdoulaye Gueye, Antoine Tine and Kalilo Sylla.