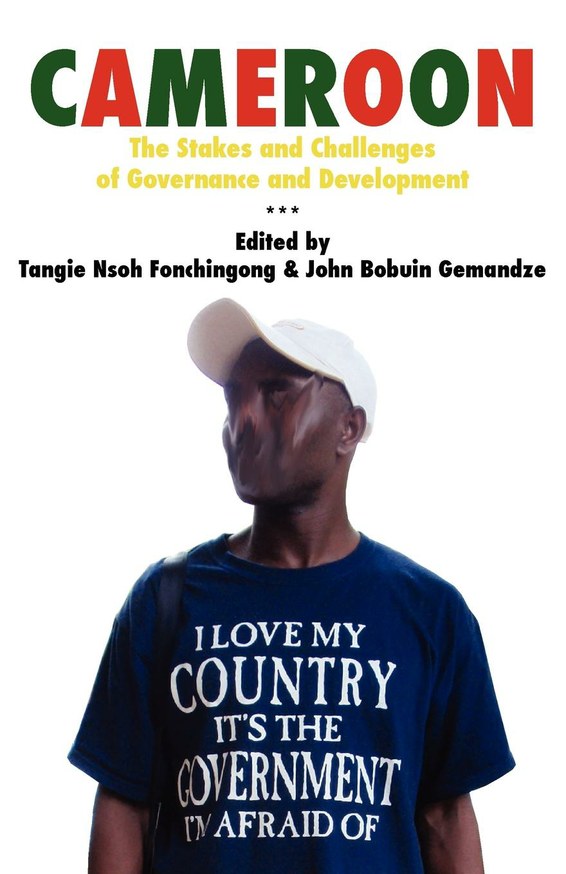 | | |
| --- | --- |
| ISBN | 9789956558452 |
| Pages | 232 |
| Dimensions | 216 x 140 mm |
| Published | 2009 |
| Publisher | Langaa RPCIG, Cameroon |
| Format | Paperback |
Cameroon: The Stakes and Challenges of Governance and Development
This book deals with the important subject of governance and development. Even more significantly, the book has the merits of critically evaluating the concept of good governance in an African context, identifying the internal factors that impinge on good governance and development, and proposing solutions. It provides empirical evidence on the extent to which inappropriate governing strategies are the main internal obstacle to development in Cameroon. The authors discuss factors contributing to precarious and problematic governance from multidisciplinary perspectives, and demonstrate the extent to which such inadequacies impede positive social change. To promote effective development, the authors argue for the implementation of a good governance strategy that comprises, inter alia: adopting appropriate development strategies; decentralizing administration to make for popular participation and ensure accountability; taking the necessary steps to fight corruption; and ensuring the enforcement of property and cultural rights.
Reviews
"Using an interdisciplinary perspective, this book explores existing relations between governance and a wide range of institutions and processes – development, higher education, economy, media, and societal issues. The book is based on a wide reading in the field and on intensive research of high quality. The lessons learnt deserve careful reading by both academics and policy-makers, and the book could also usefully serve as a textbook of valuable information to students on a topical issue."
Dr Piet Konings
"… a commanding scrutiny of the pervasive mentalities that legitimize and make of corruption an integral aspect of the ruling class in Cameroon and Africa."
Dr Bill F. NDI, Deakin University, Melbourne, Australia
About the Editors
Tangie Nsoh Fonchingong holds a PhD in Political Science from the State University of NewYork at Buffalo. He is currently Senior lecturer at the University of Buea's Department of Political Science and Public Administration, which he headed from 2005-2009. His area of research is comparative politics in which he has published several scholarly articles and book chapters. His current research interest includes institutions, political parties and participation, and Mobility and Biodiversity in the Western Grassfields of Cameroon.
John Bobuin Gemandze is a lecturer in the Department of Political Science and Public Adminstration, University of Buea. The focus of his research is Public Policy and Development Studies. His most recent publications are on 'Public/Private Ownership and implications for Public Sector Reforms.