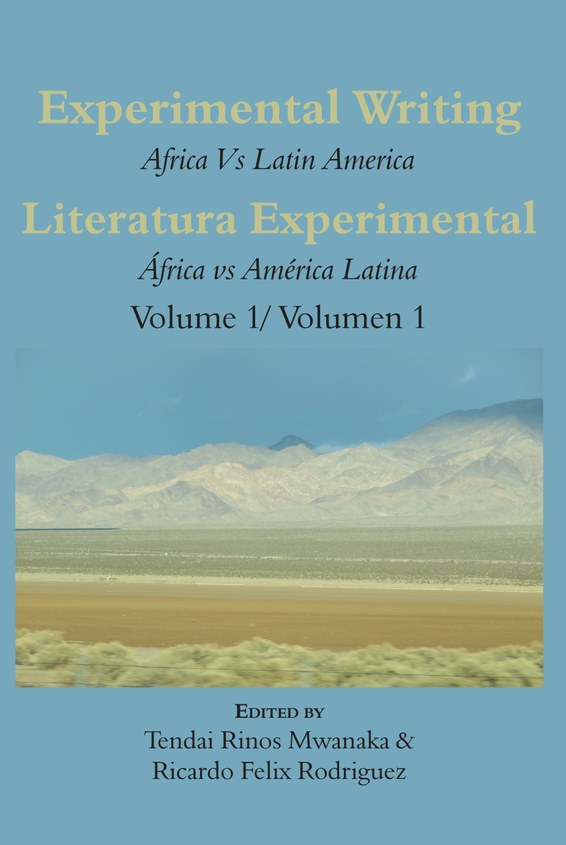 | | |
| --- | --- |
| ISBN | 9789956764266 |
| ePub ISBN | 9789956764792 |
| Pages | 364 |
| Dimensions | 229 x 152mm |
| Published | 2017 |
| Publisher | Langaa RPCIG, Cameroon |
| Formats | Paperback, eBook |
Experimental Writing: Africa vs Latin America Vol 1
Literatura Experimental: África vs América Latina Vol 1
This project come out from our need to harness voices in Africa and Latin America, giving these voices an opportunity to converse, argue, synthesize, agree, and share ideas on the craft of writing, on life, on being and on thinking for the benefit of all. It was also an opportunity to create literary friendships and contacts between these two great regions. Generally, Latin America and Africa still have a lot of stories to share among themselves and with the rest of the world. There are still very strong untapped storytelling traditions in these continents. The stories in this volume are selected from an amazing range of entries to a call for contributions to an anthology on experimentation. It is hoped this robust selection will serve a wide variety of tastes in both Spanish and English, and that the book will open dialogue and the sharing of ideas between the two regions and the whole world. This is an invaluable contribution on many fronts.
About the Editors
Tendai. R. Mwanaka is a multi-disciplinary artist from Chitungwiza, Zimbabwe. His oeuvre of works touches on non-fictions, essays, poetry, plays, fictions, music, sound art, photography, drawings, paintings, video, collage, mixed media, inter-genres and inter-disciplines. His work has been published in over 300 journals, anthologies and magazines in over 27 countries.
Ricardo Felix Rodriguez was born 1975 in Caborca, Sonora, Mexico. He studied psychology and has a Master's degree in social science with emphasis in health. He has written theatre, short stories, essays and film reviews. He has recently published a collection of short stories titled "The surreal adventures of Dr. Mingus".