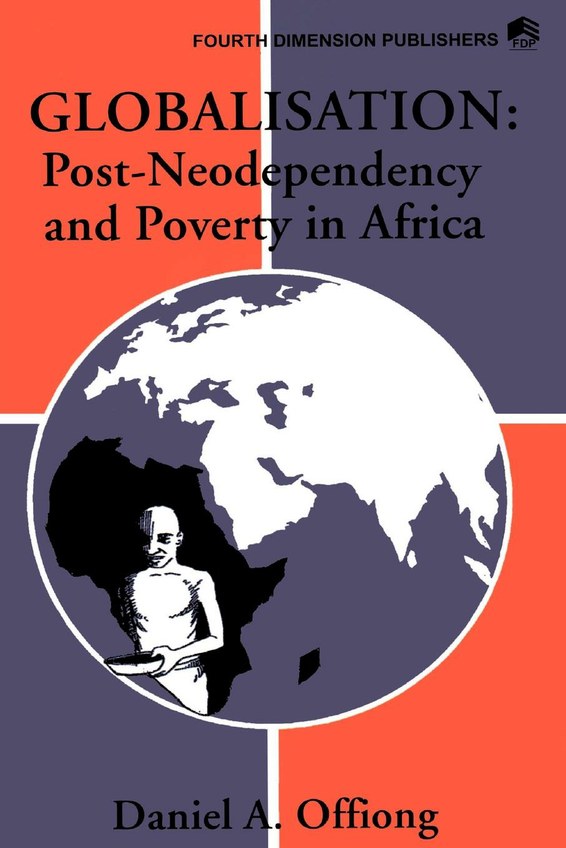 Globalisation, Post-Neodependency and Poverty in Africa
Throughout the 1980s, incomes, living standards and investments in Africa plummeted, while poverty declined in South and East Asia. With world attention now focused on global issues, not least damaging effects in Africa, this timely book argues that structural adjustment programmes in Africa, enforced by the international financial institutions, have produced a tighter dependency than colonialism achieved. The opening up of Eastern Europe, and even more profitable business in Asia has even further marginalised Africa. This study examines paradigms relevant to wealth and poverty among nations. The modernisation paradigm is the cornerstone of the US and Western alliance foreign policy towards Africa; its ethnocentric claims, and the work of Walt Rostow are studied. Africa contribution to its own poverty is scrutinised, and the need demonstrated for lifting the millstone of debt burden.
About the Editor
Daniel Offiong is a sociologist who has lectured in Nigerian and American universities, and is currently Professor of Sociology at Clark Atlanta University.