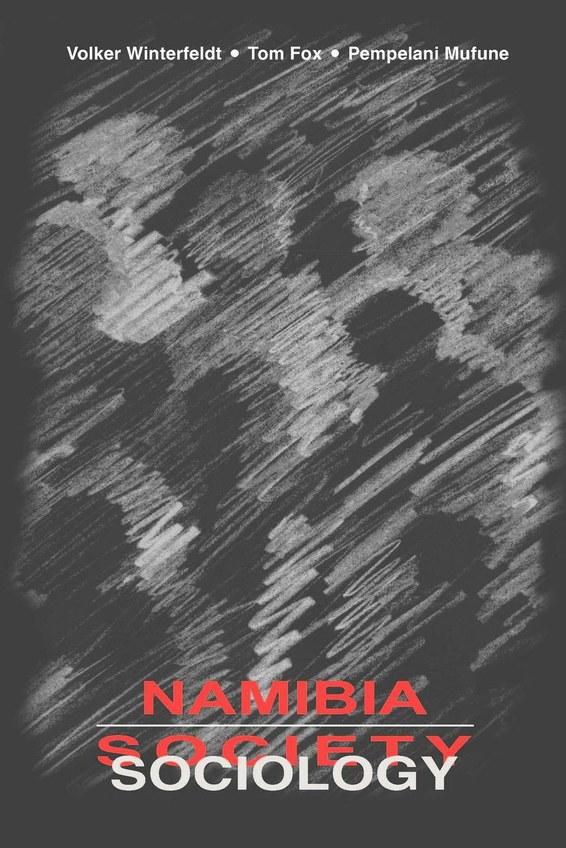 | | |
| --- | --- |
| ISBN | 9789991659411 |
| Pages | 408 |
| Dimensions | 234 x 156 mm |
| Illustrations | B/W Illustrations and Maps |
| Published | 2002 |
| Publisher | Reader in Namibian Sociology, Namibia |
| Format | Paperback |
Namibia - Society, Sociology
Twenty-two articles on social structures, the state, poverty, religion, culture and gender, all of which are in some way particular to Namibia, its society and the country's embryonic, but promising, academic discipline of sociology.
The work is organised into four major sections: economy, labour and environment; social inequalities and institutions, traditionalism, culture and art; and sexuality and health. Some examples of the subjects dealt with are: gender aspects of labour migration in Namibia; the complexities of class formation; social exclusion and poverty amongst Namibia's youth; cultural identities in contemporary musical traditions; Namibian society in fiction and the Namibian novel; sexuality as culture, sexual cultures in tradition, and sexuality and reproductive health; and the possibilities of the co-existence and collaboration between western and traditional medical systems.
The book is jointly edited by leading sociologists at the University of Namibia.