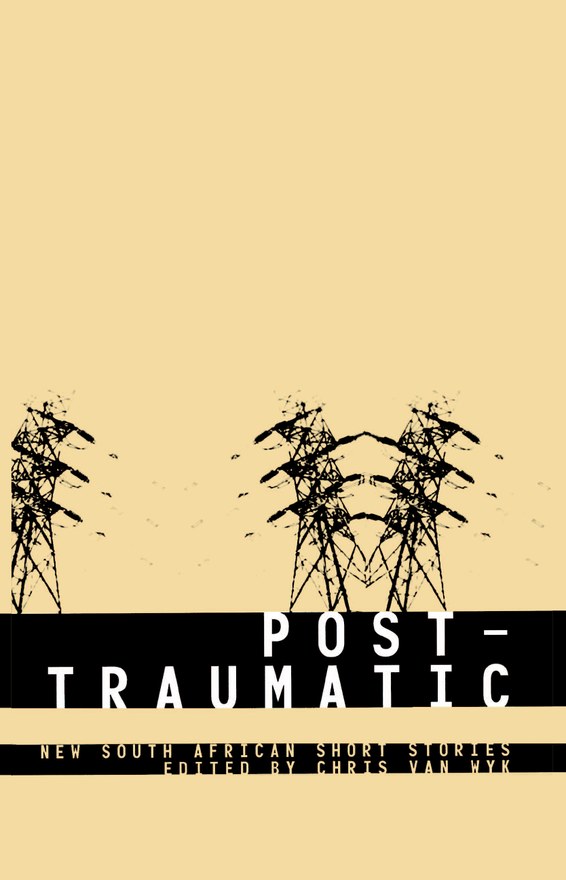 | | |
| --- | --- |
| ISBN | 9780620305006 |
| Pages | 238 |
| Dimensions | 216 x 140mm |
| Published | 2008 |
| Publisher | Botsotso Publishing , South Africa |
| Format | Paperback |
Post-Traumatic
South African Short Stories
The contributors of this anthology make up a wide spectrum of South Africans: black, white, men and women, established and budding who write in either English or Afrikaans. Among these are writers who began their careers in the fifties (George Weideman), to those who were active in the black consciousness period of the seventies (Achmat Dangor, Chris van Wyk, Maropodi Mapalakanye) through to writers who first appeared in print in the eighties and nineties (Rayda Jacobs, Finuala Dowling, Zachariah Raphola, Roshila Nair, Roy Blumenthal, Allan Kolski Horwitz).
While many of the writers in this anthology have established themselves as poets, novelists, dramatists and oral storytellers, they all choose the short story as another means of expressing a diverse South Africa of rural and urban life, white suburbia, black township, childhood, love, hate, reconciliation, the grim as well as the funny that make up the tapestry of a country as it used to be and as it is today.
About the Editor
Chris van Wyk (1957-2014) was a writer of poetry, books for children, a novel, two memoirs, and other books of non-fiction.  His famous poem "In Detention" uses a scrambled language to show how Apartheid police lied about the deaths of political detainees.