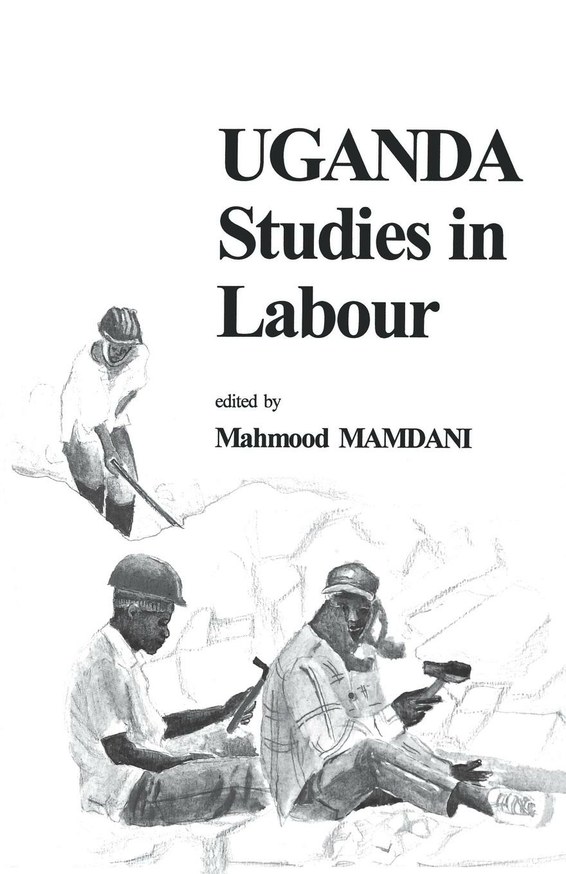 | | |
| --- | --- |
| ISBN | 9782869780590 |
| Pages | 372 |
| Dimensions | 216 x 140 mm |
| Published | 1996 |
| Publisher | CODESRIA, Senegal |
| Format | Paperback |
Uganda Studies in Labour
Despite its crucial role in the Ugandan economy, labour power has rarely been studied by social scientists. In particular, the real life experience of workers as they interact with both capital and the state has been ignored. This huge gap is redressed in this study by Ugandan authors at the Centre for Basic Research in Kampala. It provides a detailed analysis of rural Ugandan labour today. The violent imposition of colonial taxes in Uganda at the turn of the nineteenth century changed village life irrevocably by introducing a cash-based economy. Subsistence farming was superseded by the need to generate income. At the same time, the arrival of technology separated villagers into classes and redefined gender roles. Studies range from salt winners inside Katwe National Park, to the degradation and explicit oppression of dairy farmers in Kigezi and the life of fisherpeople near Lake Victoria, giving an in-depth description of the human experience of wage labour. Three village case studies complete the analysis.
About the Editor
Mahmood Mamdani is the Herbert Lehman Professor of Government in the Departments of Anthropology and Political Science at Columbia University in the United States. He is also the Director of Columbia's Institute of African Studies. He is the current President of the Council for Development of Social Research in Africa (CODESRIA) Dakar, Senegal.
Mamdani's reputation as an expert in African history, politics and international relations has made him an important voice in contemporary debates about Africa.
His book Citizen and Subject: Contemporary Africa and the Legacy of Late Colonialism won the 1998 Herskovits Award of the African Studies Association of the USA.
In 2001, he was one of nine scholars to present at the Nobel Peace Prize Centennial Symposium.