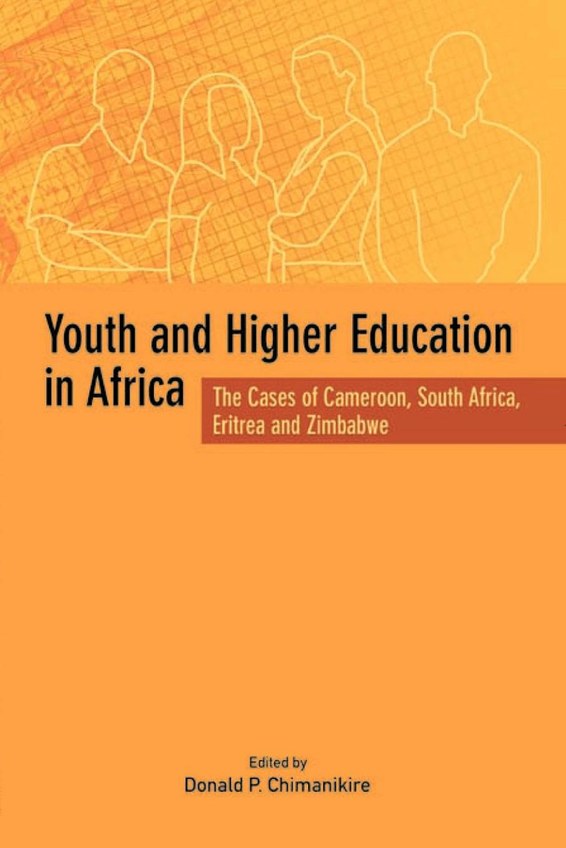 | | |
| --- | --- |
| ISBN | 9782869782396 |
| Pages | 148 |
| Dimensions | 234 x 156 mm |
| Published | 2009 |
| Publisher | CODESRIA, Senegal |
| Format | Paperback |
Youth and Higher Education in Africa
The Cases of Cameroon, South Africa, Eritrea and Zimbabwe
Student activism in Africa, at least since the early 1990s, has been preoccupied with popular struggles for democracy in both their respective countries and institutions of higher learning. The changing socio-economic and political conditions in many African countries, characterized by the decline in economic growth and the introduction of multi-party politics, among several other factors, have had different impact on students and student political organizations in African universities. This book recounts the responses of students to these changes in their attempt to negotiate better living and studying conditions.
The four case studies contained in the book - Cameroon, South Africa, Zimbabwe and Eritrea - clearly reveal the very important aspects of the situation in which African students find themselves in many countries, and underscores the need to understand the character and development of higher education on the continent. Ministries of Higher Education, Vice Chancellors, Deans of Students, Student Unions and parents will find this book very useful in terms of understanding the tensions that often arise at institutions of higher learning and why solutions seem to be elusive.
Reviews
"This book is a frank account of what happens in typical African universities. It calls for urgent attention without which the quality of education suffers. This is a valuable handbook for all those who are concerned with university education: government officials, university authorities and students themselves. Once problems have been highlighted, as they have been done in this book, sustainable solutions would be easy to find."
Professor Ezra Chitando Former Dean of Students, University of Zimbabwe
"This book highlights several important challenges facing higher education institutions and how these are being experienced and dealt with by students across Africa. The book is a must read for all those interested in student politics and activism, citizenship and relations between higher education and society."
Enver Motala Former Director, Macro Education Policy Unity University of Durban, Westville, South Africa