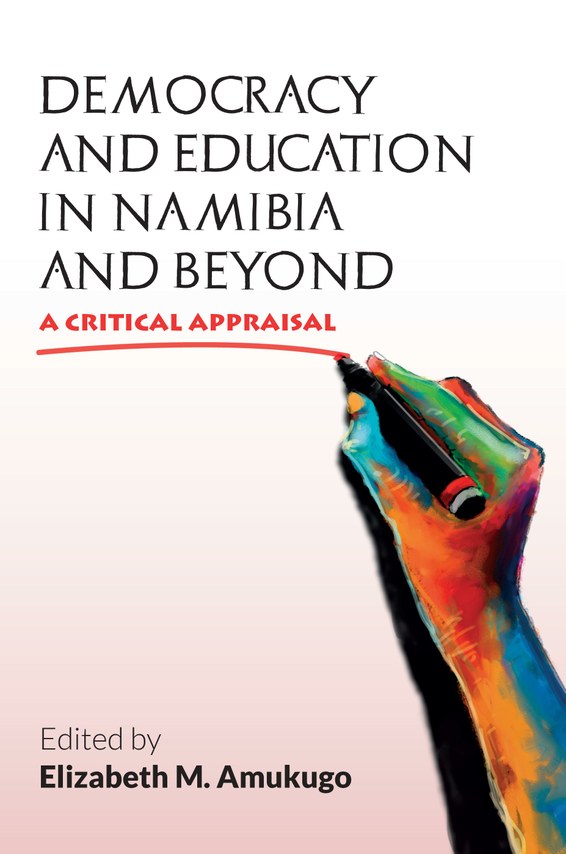 Democracy and Education in Namibia and Beyond
A Critical Appraisal
The Namibian constitution makes full provision for education as a fundamental human right and freedom. Three years into independence, as part of the government's educational policy, the 'Education for All Policy' was launched as a stepping stone to free quality education. However, inequities have become widely pronounced within the Namibian educational system.

Democracy and Education in Namibia and beyond debates the education–democracy nexus in Namibia and the southern African context. It defines and explores the meaning of democracy and related concepts. It also looks at what democracy means in the context of human rights and access to education. The ten chapters in this collection interrogate the strengths and limitations of education as an instrument of social change and question whether or not the Namibian educational objectives and practices do develop and help to sustain a democratic culture in Namibia. The authors in the collection have drawn material from their own teaching and research experience across the fields of education and social science in Namibia and beyond, and present their findings in a pedagogical framework suitable as a challenging text for tertiary students. At a time when education is in crisis, especially in South Africa where strident calls for free tertiary education and Africanisation of the curriculum are spreading like wildfire, this book gives scholarly insight into the history and social conditions that gave rise to our current predicament.
Review
"This is an important contribution to the Namibian education landscape, and it will certainly stimulate further debate and highlight key deficits that we must deal with to ensure meaningful reform in our education system."
Hon. Professor Peter H Katjavivi, MP, Speaker of the National Assembly of the Republic of Namibia
About the Editor
Elizabeth Magano Amukugo holds a PhD (Education) from Lund University (Sweden). Formerly a Member of Parliament for the Republic of Namibia, she serves on a number of African and international advisory groups for education. Currently, she is Associate Professor in the Department of Educational Foundations and Management, Faculty of Education, at the University of Namibia.