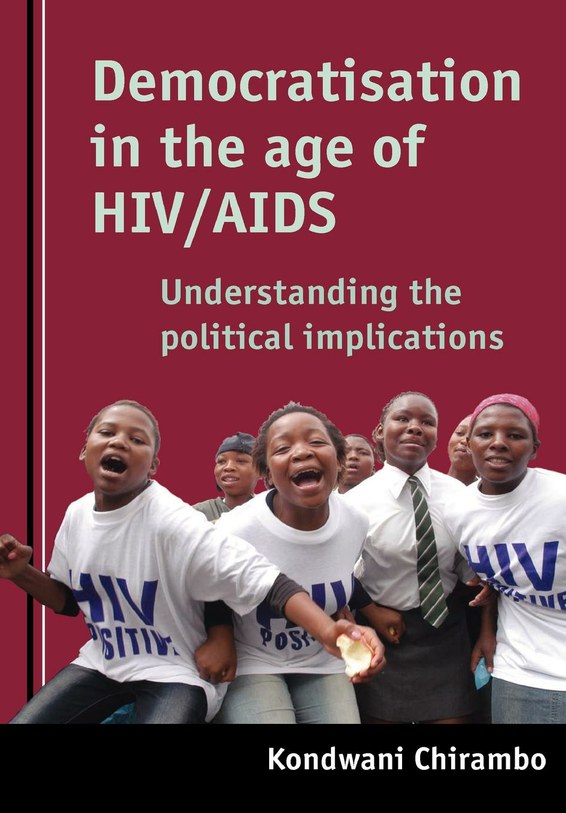 | | |
| --- | --- |
| ISBN | 9781920118235 |
| Pages | 64 |
| Dimensions | 244 x 170 mm |
| Illustrations | B/W Illustrations and Maps |
| Published | 2006 |
| Publisher | Idasa, South Africa |
| Format | Paperback |
Democratisation in the Age of HIV/AIDS
Understanding the Impact of a Pandemic on the Electoral Process in Africa
The Governance and AIDS Programme (GAP) of the Institute for Democracy in South Africa (IDASA) is the first research unit anywhere to have established the empirical link between HIV/AIDS and democratic governance, analysed at the levels of political institutions, electoral systems, parliaments, political parties, citizens and civil society. It is a multi- country study that uses ground-breaking research to develop policies for handling the shocks induced by the pandemic, and is engaged in national and regional policy initiatives. GAP is supported and endorsed at the highest level – by regional bodies as SADC, UNDP, and by key donors in the region: Ford Foundation, SIDA, and the Rockefeller Brothers' Fund. It works in partnership with local research institutions in Malawi, Namibia, Zambia, Tanzania and Senegal.
This publication presents the results of the three principal, and complimentary, research projects: the findings of the pilot project in Zambia in 2003; the key findings of the South African study (2005); and the preliminary findings of the multi-country study of six African countries – Namibia, Malawi, Zambia, Tanzania, Botswana and Senegal. The study emphasises that HIV/AIDS is – beyond a health crisis – a pandemic that encompasses all spheres of life, with devastating implications for political legitimacy, stability and development in the new democracies in Africa today.
About the Editor
Kondwani Chirambo manages IDASA's Governance and AIDS Programme.